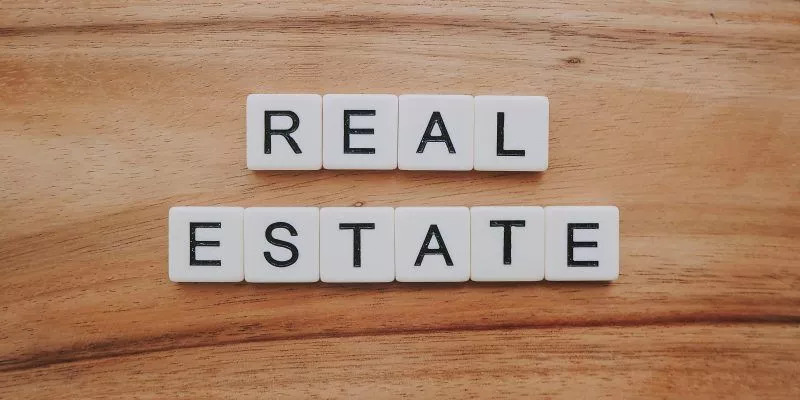 5 Things to Do Before Applying for a Real Estate Loan
Starting in real estate investments can be a challenge, so you have to be ready to learn the ins and outs of a relatively complex process. First, you have several investor lenders to choose from, and each of these lenders has different requirements in financing investment properties.
To understand real estate investing, here are five things that can help your borrowing process go smoothly and get you better terms.
1. Get Your Income and Employment Documentation
Before shopping for loans, you need to get proper documentation of all your assets and income sources. This includes your tax returns, W-2s or 1099s, and pay stubs. You also need to submit the contact information of your boss, HR manager, or anyone who can verify your work history.
If you are within Dallas and North Texas looking for real estate investor financing, exceptional Dallas hard money lenders offer better terms than any asset-based lenders. They will consider your income and work history before granting loans. For this reason, it's important to prepare documentation well beforehand.
2. Work on Your Credit Score
Lenders check applicants' credit scores from all three major credit bureaus to determine loan eligibility, down payment requirement, and interest rate.
An average American has a FICO® Score of around 700, but it starts from 300 and goes up to 850. Those with relatively higher scores are more likely to be granted lower interest rates and upfront payments. If your score is in the 600s, you may still be granted a mortgage loan. However, the interest rates can be higher, and you may be asked to make a larger down payment.
Debt reduction can help boost your qualifications for many kinds of loans. For Dallas hard money loans and other conventional loan providers, debt reduction for utilities, for example, will improve your debt-to-income (DTI) ratio. A lower DTI can help you get better loan terms.
4. Don't Mess up Your Credit during the Loan Processing
Do not mess with your credit score while your loan is being processed. As much as possible, keep your credit rating in its good state, especially while you are still seeking approval from lenders.
How do you do it? Pay your bills on time, do not apply for additional credit cards, and do not take on any other loans. Taking on more loans or missing debt payments can bring down your score by a few points and mess up your credit.
5. Start Saving for a Down Payment
Establishing a monthly budget will help you save money for any type of loan. By regularly putting away savings, you can save enough to make down payments on your preferred investments.
Depending on what type of loans you choose, your required down payment can range from 2.25% to 20% of the home's purchase price. Once you determine your working assets, consider opening a savings account or putting aside money each month. You may also look into FHA loans to help pay for your mortgage.
Buying real estate properties requires commitment, dedication, time, and money. However, it is an ideal investment if you want to build your long-term wealth and generate passive income for years to come. The returns will be perfect as long as you commit and learn how to analyze, buy, identify, and manage quality properties worth investing in.
If you are searching for trusted private lenders for real estate in Dallas, consider getting
hard money loans
with DFW Investor Lending, LLC, a trusted direct lender throughout Dallas, Fort Worth, and North Texas. We make hard money lending easy for aspiring future billionaires like you. Contact us about our services today!