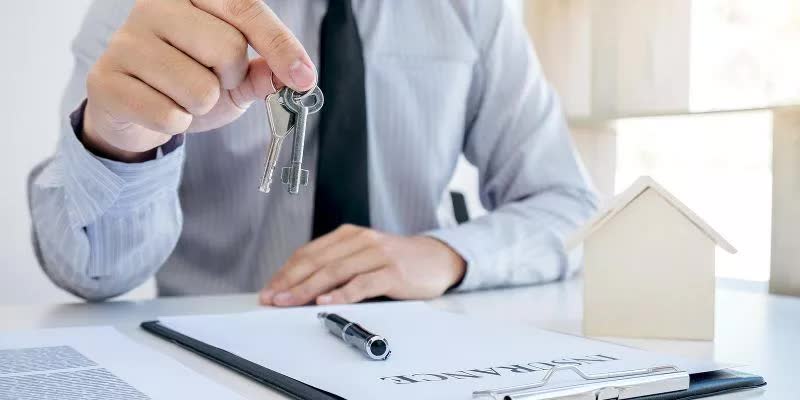 Upcoming Online Live Webinar Featuring Frank Friesenhahn: Determining ARV – Evaluating the Deal
Join us Tuesday, February 16th @ 7:00pm CST for a live, online webinar featuring DFW Investor Lending President Frank Friesenhahn.
Determining ARV, Can This Really Be a 'Deal'?
Licensed Appraiser, Investor, Rehabber, Landlord and Hard Money Lender Frank Friesenhahn will lead an NTAREI Investor Training Seminar where he will discuss how to find, identify and accurately evaluate potential good deals.
A few of the valuable techniques which Frank will help you discover –
How and where to find properties – sources of information.
Harnessing the MLS to work for your particular needs.
What is an MLS listing, … and what it is not.
What are the differences between a "Sale" and a "Comp".
How to correctly select comps, and why it matters.
How to select comps to find special types of properties?
How to correctly use comps to accurately determine value.
How to select comps for a complex or unique property?
How to correctly select comps in markets where truly comparable sales are scarce?
Benefits…and limitations…of comps as an evaluation tool.
How do foreclosures and other 'distress sales' effect your evaluation?
What else do comps tell you about your market?
And more…
You get all of this valuable information in one place, at one time, for one very affordable price ($20). Plus, a live Q&A session will follow the presentation, where you will have an opportunity to get answers to your questions.
EVENT DATE & TIME: Tuesday, February 16, 2021
EVENT TIME: 7:00pm CST (Live Online Webinar)