Investing in DFW Area Real Estate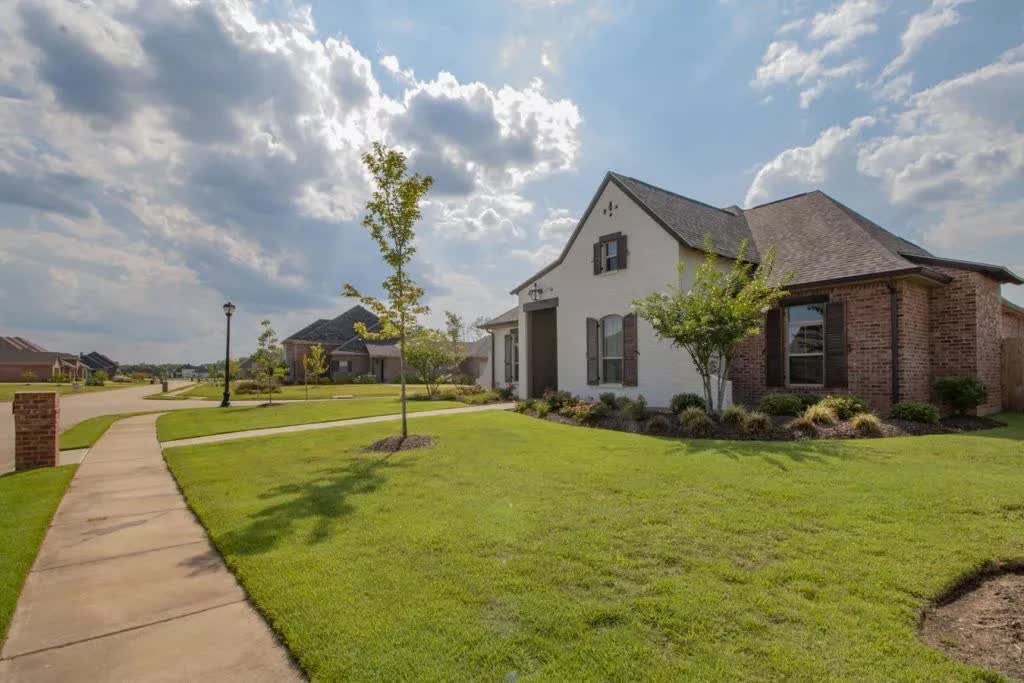 Real Estate Investing Isn't As Easy As the TV Shows.
Many people think that you are automatically putting money in a safe place if you invest in DFW area real estate. But even though the DFW metroplex is an excellent investment opportunity investing isn't guaranteed.
When it comes to North Texas real estate investing, it is common to automatically consider the entire area as one ample investment opportunity. This thought process is incorrect when it comes to the greater Dallas area.
Real estate investments indeed come with risks. So before you get started, you need to know the best places to look for investment properties.
Best Areas to Buy in the Metroplex
The biggest strength of DFW area real estate investment deals is the sheer number of choices. Within city limits, many neighborhoods are ideal for families and retirees.
Single Family Homes and Condos
Some of the best areas to consider for
fix and flips in DFW
are the Westlake area, Collin County, and Dallas County. These are some of the top locations when it comes to Dallas real estate investing. They have some of the most sought-after condo communities and single-family homes.
Other top real estate investment areas to consider in Dallas-Fort Worth are Frisco, Richardson, and
Irving
. These areas are experiencing rapid growth and will continue to do so in the future.
Some suburban
Dallas
areas, such as Mesquite, offer second chance neighborhoods, where you can live with almost no crime, clean air, and access to grocery stores and other amenities.
In some of the suburbs, such as
Plano
and Frisco, you can find calm and quiet neighborhoods secluded and private, away from the hustle and bustle of downtown. In the suburbs, you can have almost any type of investment you want – including rental properties that will allow you to rent your property out to tenants if you so desire.
These cities have seen home values increase by more than 25% over the last five years. Although these areas do not yet reach the same level of affluence seen in downtown Dallas, they still have great weather and growth potential. Both residential and commercial real estate markets see positive signs in these cities, so investors can expect growth to continue.
While Dallas-
Fort Worth
, TX is undoubtedly an attractive place for home buyers and home renters, it is also one of the nation's most expensive cities. That fact is starkly apparent when you are looking at the numbers. Yet, there is still something that many people don't understand about Dallas, particularly among homeowners and rental property investors.
Prepared for a Long-Term Investment
When you invest in a home or a rental property in Dallas, you need to know that you will need to invest. There is no way around that. No matter how great a bargain you get on a piece of property, that deal will have to be paid for with a down payment and monthly mortgage payments.
This is why it is crucial to think long-term when you are thinking about investing in
DFW
. Real estate values will continue to appreciate, but you do not want to get caught up in chasing the market and putting yourself into a financial bind.
Remember, these are long-term investments. You never want to sell a property in the Dallas market that you will not be able to get back on the market. To have a good investment portfolio, you must always keep your eyes and ears open for great deals. You can use our
profitability calculator
to get an idea of your potential profit margin.
Using a Property Management Company for Rentals
If you plan to buy property to rent, a property management company is a great option. They will take care of most of your maintenance needs and help find the right tenants for your property. They also specialize in finding new tenants for properties that are not occupied or help manage an extensive rental property portfolio.
Hard Money Loans for Real Estate Investors
Many investors leverage hard money loans for fixes and flips. Suppose you choose a
Dallas hard money lender
like DFW Investor Lending. In that case, you also offer tips on making the most profit from your investment.
When you start investing in real estate, you will need advice and direction from someone who has more experience than you do. If you want to dive into the world of Dallas real estate investing, contact one of the local investors mentioned in this article.
They will be able to give you insight on how to go about making the most money possible from your investment. Our team is always available for advice, so you can feel comfortable asking them anything.