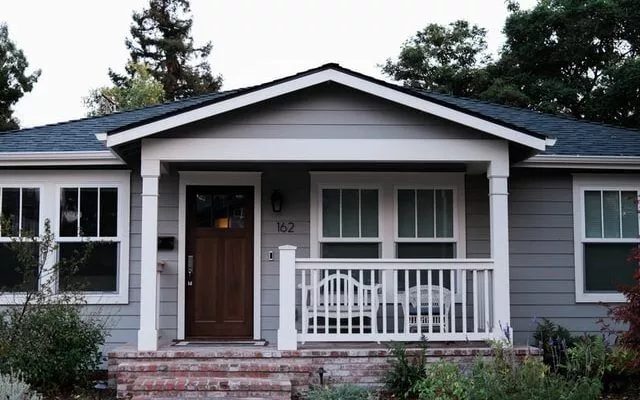 Planning to Buy a House in Texas: Is It the Right Time?
The housing market has a tendency to be rather unpredictable, but never more so than over the last year. Owning their own home has become a struggle for many Texans, given the recent developments. This becomes particularly touchy when considering a key part of the American dream: being a homeowner.
However, difficulties in the market now absolutely do not indicate that it's the wrong time to look for a hard money lender and shop. The deciding factor, more than style, comfort, and long-term goals, still lies in financial capability rooted in the ever-changing economy. It holds equal weight with present financial status and personal preference.
Read on for more information about buying a home in Texas in 2021 and whether there's a 'right time.'
March 2021 saw the prices of homes in Texas skyrocket quicker than it has over the last 10 years. In the past year alone, the values of homes in Texas are up 8.5%. For North Texas, a single-family house in Dallas-Fort Worth is now at a median of $312,000. That's the highest figure on record ever since. The principle of supply and demand has a lot to do with this. The houses which are up for sale get several offers at a time, well above the asking price. Over the last two decades, the available homes for sale in the state/total months of inventory (MOI) have never been this low.
In that same month, Dallas-Fort Worth real estate agents listed 6,000 single-family homes for sale. With how sales are going, it's inventory that doesn't even account for a whole month. Houston and San Antonio are faring the same, with two months and six weeks of available inventory, respectively. Homes sell in Austin at an average of 7% over the asking price. Sales were 1% under the asking price a year ago.
Relocation has been a contributing factor to messing up the supply and demand chain, triggering a rise in home prices. Individuals from the East and West Coast, among others, are relocating to Texas by the thousands, trying to better their lives and find work.
Taking on mortgages and/or Dallas hard money loans got tight during the height of the COVID-19 pandemic in 2020. It was evident in the overlays or new lending policies that several lenders placed on their processes. At the time, borrowers whose credit scores were in the 500s and low 600s were pretty much disqualified.
Since the rollout of vaccines has lifted hopes for a full economic recovery, some of the pandemic-induced requirements seem to be getting relaxed somewhat. The Mortgage Bankers Association's Mortgage Credit Availability Index started to rise in November 2020; it measures how difficult getting a loan will be. Increases are a good sign and, in this case, indicative of credit loosening further for 2021.
It should be noted that making moves to boost one's credit score is always a good step to take.
Many people, especially from the East and West Coast, have been relocating to Texas. This has further complicated the supply shortage versus demand rise; the market has made it seem like a bad time to buy. In truth, things are looking up, though it's key to continuously work towards a good credit score.
Are you looking for reputable
private lenders for real estate in Dallas
? Contact DFW Investor Lending today! We're owned and operated by investors, but we are also residential real estate appraisers. Let us help you out today!