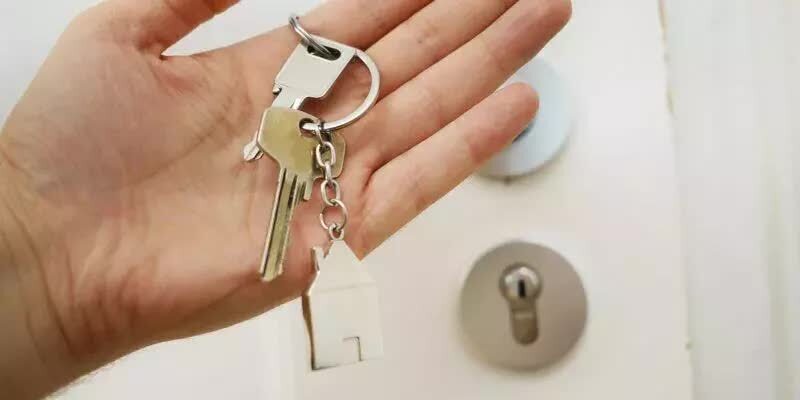 Should You Use Loans for Real Estate Investments?
Experts say that if you want to start building wealth, you should start investing your money. For sure growth, real estate should be on your portfolio. This kind of investment has the value that appreciates over time. It can give you a predictable cash flow, and it can be leveraged.
The only challenge with real estate investing is the need for huge capital. Dealing with large amounts of money brings greater risk; some reject the idea of investing in real estate because of these large sums. Yet, financial institutions have found a way to help those who want to pursue a real estate investment without risking their money.
That is where the hard money loans come in. This article will tell you about these loans and their advantages and disadvantages.
What Is a Private Money Loan and How Does It Work?
Also known as short-term bridge loans, the Hard Money Loan is primarily used for real estate transactions. Lenders are usually private individuals or companies that provide financial support to those interested in such investments.
You can use these loans for any immediate real estate-related project. One of the popular usages of this fast loan is rapid property redevelopment or refurbishing so that the new owners can sell or rent them right away.
Unlike conventional mortgage loans, financers decide the loan amount and all other loan terms depending on the upcoming project's expected output rather than the investor's creditworthiness.
Like all forms of financing, Hard Money Loans also have their advantages and disadvantages.
The Advantages of Hard Money Loan
Many people consider this option because of the following reasons:
Quick Access to Money: Unlike the application for regular mortgage loans, applying for a hard money loan will only take weeks. You can even request a considerable amount for large-scale projects.
Freedom to Negotiate: Lenders for this loan type are usually private individuals or companies, creating space to negotiate regarding the terms.
Leniency in Collateral: Usually, the only collateral requested from this setup is the renovated property itself, but since this loan service is a bit flexible, you can negotiate if they will allow you to use other personal assets.
The Disadvantages of Hard Money Loan
There are also some drawbacks to this loan type, such as:
High Cost: Anything that is serviced and delivered fast will also have its equivalent worth. Borrowing from this loan type can cost you around 10 percent more than the usual amount.
Short Timeline: As its name suggests, this loan type will require a shorter payment period than the traditional loan. Before acquiring a Hard Money Loan, make sure you know when you can profit from your property and how early you can repay your debt.
Call the #1 Dallas Hard Money Lender
If you plan to renovate a property and are sure about your capacity to make immediate payments, the hard money loan would be an excellent option for you. It is a loan option for those in need of quick money to finish their projects faster.
With the convenience it brings, you will have no problem acquiring the loan you need as long as you can pay it back based on the agreed terms. Make sure to evaluate and compare the different offers from various loan providers to make the best decision.
Whether this is your first real estate deal or you are a seasoned professional, DFW Investor Lending has a loan program for you. We are your Dallas hard money lender to help you kickstart your real estate investment. Contact us today at (214) 382-2676 to learn more about our programs.