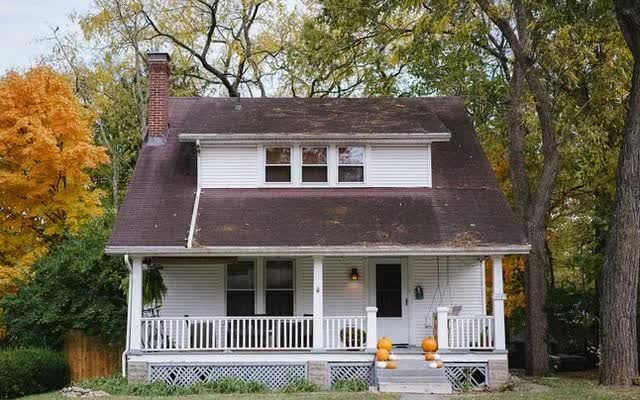 What to Know About Fix and Flip Loans for Short-Term Funding
Have you ever had a brilliant idea but never got funding for it? Did the idea have something to do with fixing a home, making it look great, then selling it for profit? Well, never let this happen to you again! Take out a fix and flip a hard money loan and take control of your life!
What Are Fix and Flip Loans?
Residential real estate can be costly, but sometimes, you will see an opportunity to buy a cheap home that can be fixed or rehabilitated, and sold. Fix, and flip loans are for funding exactly these sorts of opportunities. You, the investor, will use this loan to purchase a damaged or weathered property, then fix the damage. Make the property more marketable as a whole, and then you can then sell it for a profit later on.
Those who do the best fix and flips follow the following advice:
Maximize efficiency by minimizing renovation expense
Make the property as attractive to potential buyers as possible
Sell the property quickly
Opportunities in real estate can come in a flash and leave just as quickly; you need to be fast to scoop up these chances. You may not have enough time to liquidate assets to be able to purchase the property. Not to mention, more traditional loaning solutions such as going to the Federal Housing Agency (FHA) can sometimes be inaccessible.
More often than not, these properties you see value in do not meet FHA guidelines. Fix and flip loans, on the other hand, are quick and easy ways to gain enough capital to buy the property and afford the repairs. Some include same-day prequalification and no prepay! Now that's fast.
Too Many Benefits To Count
Besides speed, fix and flip loans also have another advantage. Many times, residential opportunities only accept hard money in exchange for their property. Fix and flip loans give you hard money, which lets you bypass this restriction.
Obviously, you will need to spend some amount of money on reworking the house. However, did you know that rehab can cost more than the initial sale? Thankfully, some fix and flip loans actually take this into account and base the loan on the project's total cost instead of just the initial sale. This means that you will have very little of your actual cash spent on the project.
Fix and Flip Loan Example in Dallas, TX
Let's say, for example, that you want to buy a property to renovate in Dallas. First, you take out a fix and flip loan. You can use that money to purchase the property. You don't have to worry about whether it meets FHA guidelines or not, nor do you have to worry if they accept only hard money. With the loan, you can fix the property. Then after you sell the property, you can pay back the loan. Everyone wins!
Learn More About Hard Money Lenders
Don't let real estate opportunities pass you by anymore. Break down the walls of "cash only" and "does not meet FHA guidelines." Take out a fix and flip loan and get to work on that dream house you've always wanted to sell.
Looking for the best
Dallas hard money lender
? We've got you covered. Contact DFW Investor Lending today! We are owned and operated by investors, just like you, but with a unique twist: we are also residential real estate appraisers.